Latinos for Educational Advocacy and Diversity 
The American Domenican Coalition of Connecticut
Educate Me! Documentary Film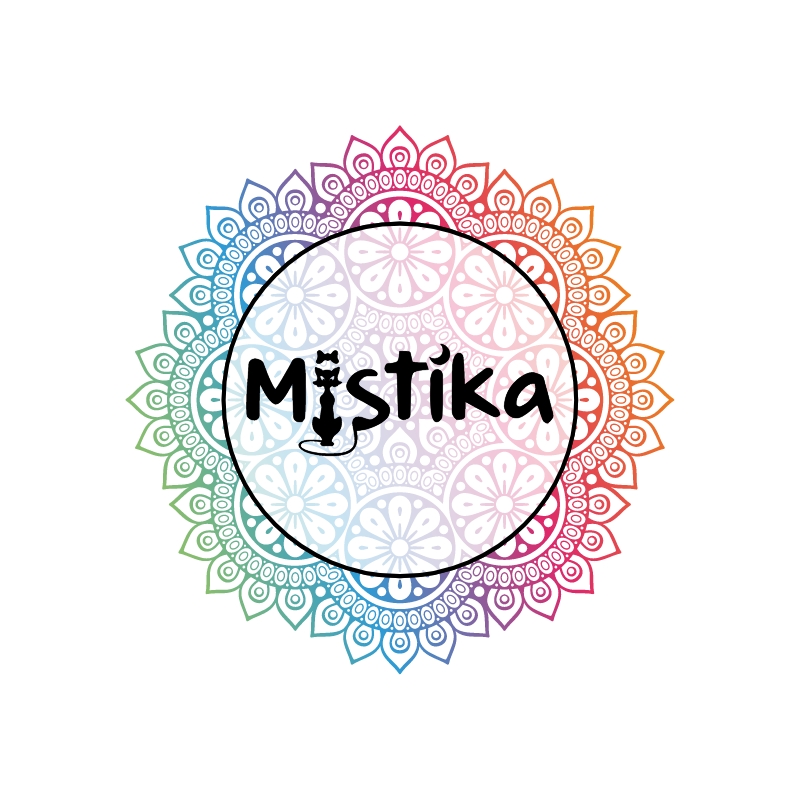 We are happy to share some of the reviews from our satisfied customers.
It was very easy to deal with the design, effective and high quality.
I loved my redesign, I am very happy with my new functions and the super easy handling!
Good design techniques, impeccable work, delivery of the work in the agreed time.
Our team is agile, fast and flexible to meet your needs. Our services are of quality for all of our clients, helping them to offer a consistent brand in all consumer contact points.